Date:
February 16, 2021

to

February 18, 2021



SORRY, REGISTRATION IS NOW CLOSED

Virtual workshop - Wheat Initiative

The Breeding Methods and Strategies Expert Working Group and the Wheat Initiative are very pleased to collaborate with Genomic Open-source Breeding informatics initiative (GOBii), http://gobiiproject.org/, funded by the Bill & Melinda Gates Foundation.

The event will is co-organised and co-hosted by: CGIAR Excellence in Breeding (EiB) Adoption and Outreach Lead Elizabeth Jones. Opening remarks will be delivered by EiB Director Michael Quinn.

GOBii has developed open-source genotype data management and marker- and genomic-assisted breeding tools and are working on integrating these with adjacent data management systems and tools. Its mission is to enable genomic-assisted breeding in routine breeding applications in under-resourced breeding programs. In the last three years, GOBii has given 10+ training and workshops with the audience size ranging between 10 and 75 in Asia, Africa, and US. 

Through this collaboration, two workshops will be hosted in February 2021. Both workshops will focus on GOBii data management and data analysis in Flapjack (marker-assisted backcrossing, pedigree verification and forward breeding) developed in collaboration with the James Hutton Institute), and Galaxy (Genomic Selection). 

To see the full programme click here.

Pre-registration is required: Workshops will be open to a maximum of 15 participants each. To participate attendees are required to:

Please, be aware that all training will be given in English. 

WORKSHOP #2

Tuesday 16th, Wednesday 17th, Thursday 18th of February, 2021 each day at:
Tokio: 07:00 hrs. to 10:00 hrs.
Adelaide: 08:30 hrs. to 11:30 hrs.
New York (EST): 17:00 to 20:00 hrs.
Berlin: 23:00 hrs. to 02:00 hrs.
In order to give opportunity to attendees from all over the world - we are offering the workshop on two different timings: Click here for the alternative.

If you are joining us from another country, please use EST time as a guide to check your local time for the workshops.

Please, be aware that in order to complete the workshop attendees must participate all three (3) days  (no changes from workshop 1 to 2 will be allowed, as attendance will be limited).

Pre-register until January 8th, 2021: Pre-registration form

We look forward for your active participation.

 

Earlier Event: February 9
Official Event page, February 16-18 event:
*****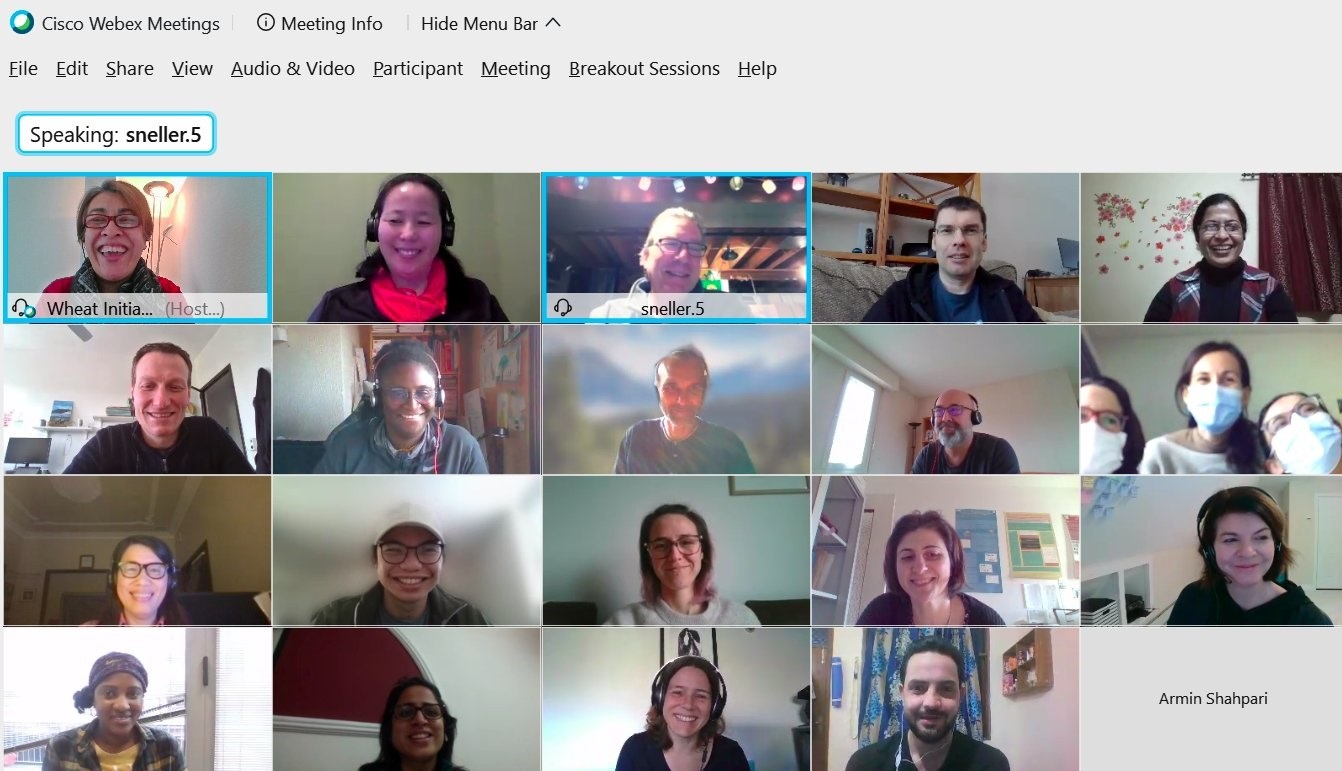 Attendees from Workshop #1
*****