A meeting of scientific leaders in the CGIAR agreed that a cultural change is the way forward to drive breeding technology adoption, higher rates of genetic gain and more effective replacement of outdated crop varieties in the developing world.
Greater accountability, adoption of transparent metrics, and a clearer division of breeding program processes will form a part of a culture of continuous improvement to meet CGIAR commitments to have an impact on the lives of farmers and consumers.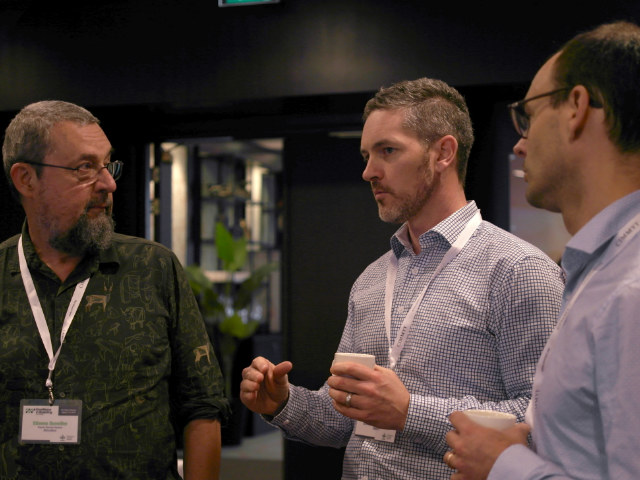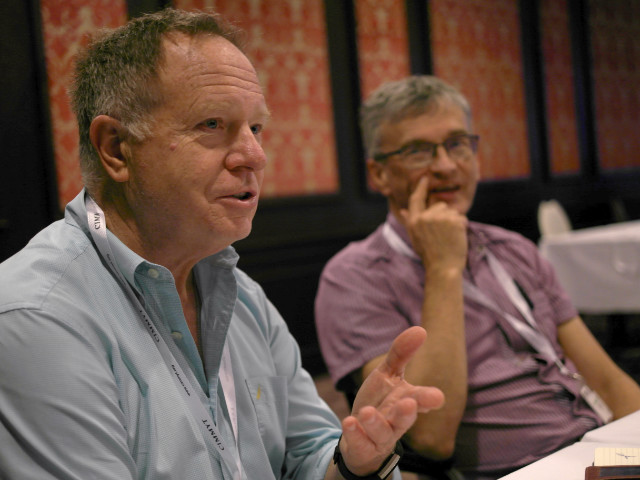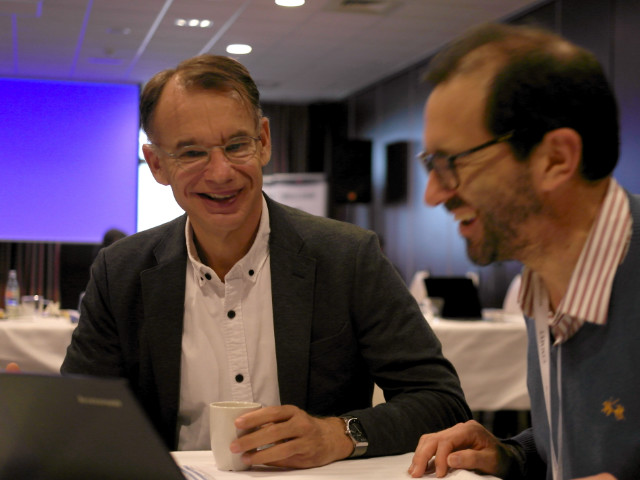 To attain this impact, the CGIAR must work more closely with NARS to identify the new crop varieties that will have an impact on poverty and nutrition levels, and develop the networks required to deliver them into the hands of farmers. This involves the joint development of product profiles, shared standards, closer collaboration and joint ownership of efforts between CGIAR and NARS.
The CGIAR Excellence in Breeding Platform (EiB) will support the development of product profiles alongside blueprints to link breeding more closely to the variety delivery pipelines defined by the CGIAR research programs. Following changes adopted in the private sector, CGIAR breeding programs will decide on a way to clearly separate pre-breeding from breeding aimed at variety development. At the management and donor community level, clear leadership on these changes should be reflected in resources and incentives for the different stakeholders involved to commit.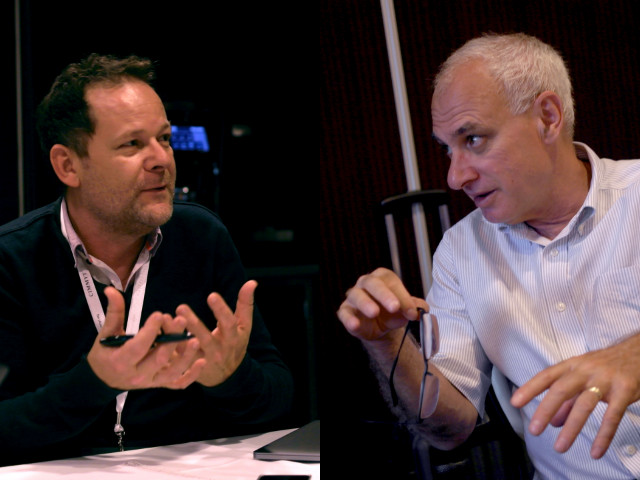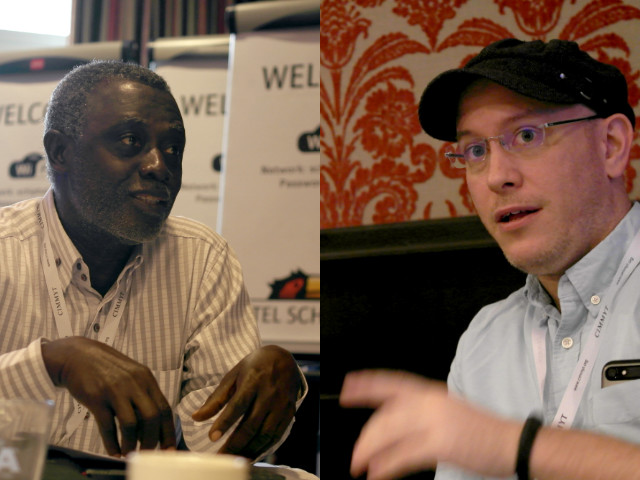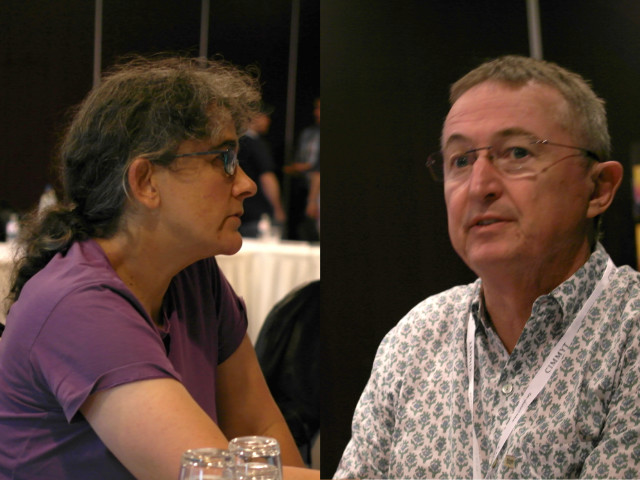 Activities are already underway to measure breeding program performance and develop individual improvement plans, while in the future it will be necessary to develop robust impact metrics such as rates of genetic gain attained in farmers' fields. Public knowledge and experience of the adoption of new breeding technologies and approaches will be used as models for breeding program improvement to be tracked using these new measures, beginning with the basics and ending with cutting-edge technology adoption.
While the meeting made clear that the path ahead is beset with complexities, there is a broad consensus among CGIAR leadership and funders over the direction that should be taken. The CGIAR and NARS in partnership offer an incomparable advantage in breeding for the developing world, necessary to meet the Sustainable Development Goals in the face of population growth, resource scarcity and climate change. By working together through the Excellence in Breeding Platform, it will be possible to draw on this strength to attain new levels of impact for resource-poor farmers and consumers.