Blogs
A culture of continuous improvement will drive breeding technology adoption and higher rates of genetic gain.
Excellence in Breeding Platform partners join forces to obtain lower cost services.
"By working together, we can have much greater impact and help train breeders in the latest and most efficient techniques," Liz Jones, GOBII Director.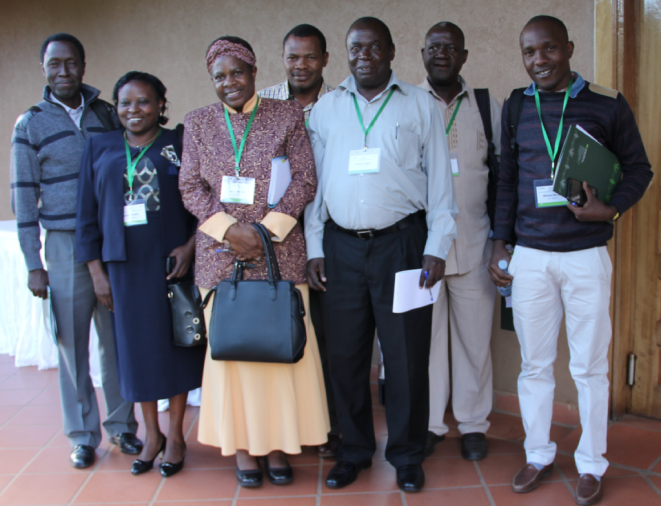 This article first appeared on BTIScience.org